Gaming Mice
CORSAIR
Compatibility: A PC with a USB port. Windows 10, Windows 8 or Windows 7. An internet connection is required to download the Corsair Utility Engine software. Pac...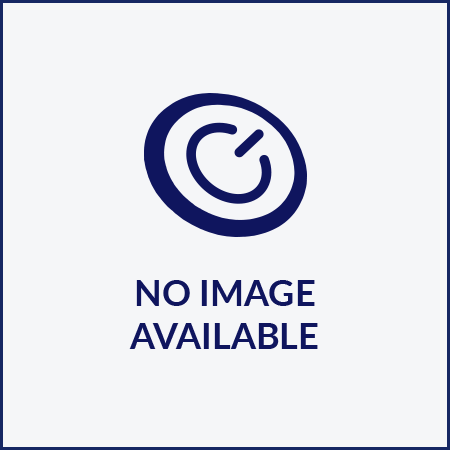 Razer
Specifications: 3500dpi Razer Precision™ 3.5G Infrared Sensor 3 Buttons Tuned For Ultra-Responsive Feedback3 Buttons Tuned For Ultra-Responsive Feedback Hardw...
Steelseries
Specifications: Design: Material: Soft Touch black, Glossy Colors Shape: Ergonomic, Right-Handed Grip Style: Claw, Palm, or Finger-tip Number of Buttons: 6 Stee...